Facebook Ads Agency
Experience 11X ROI with Our Proven
Facebook

Ads Strategies
98% Retention Rate
Our clients stick. Why?
We deliver. No BS. Just results.
With Ad Gurus, you're family.


Learn More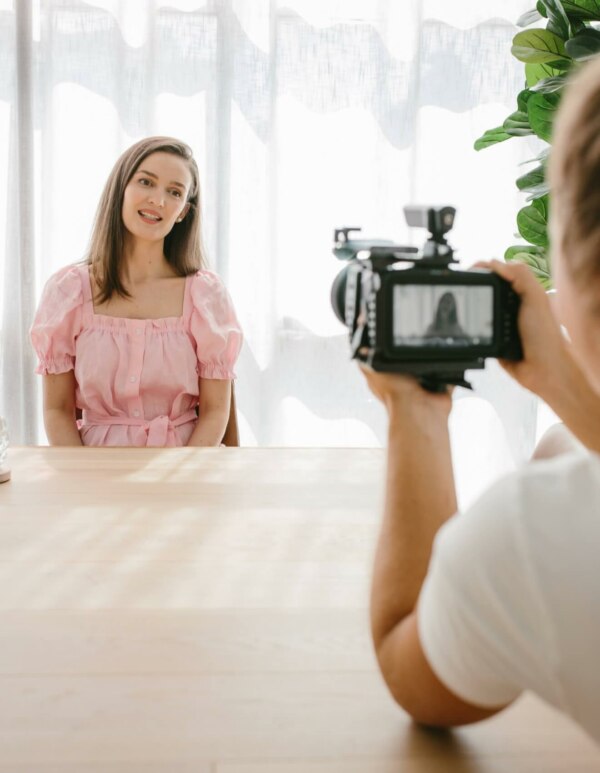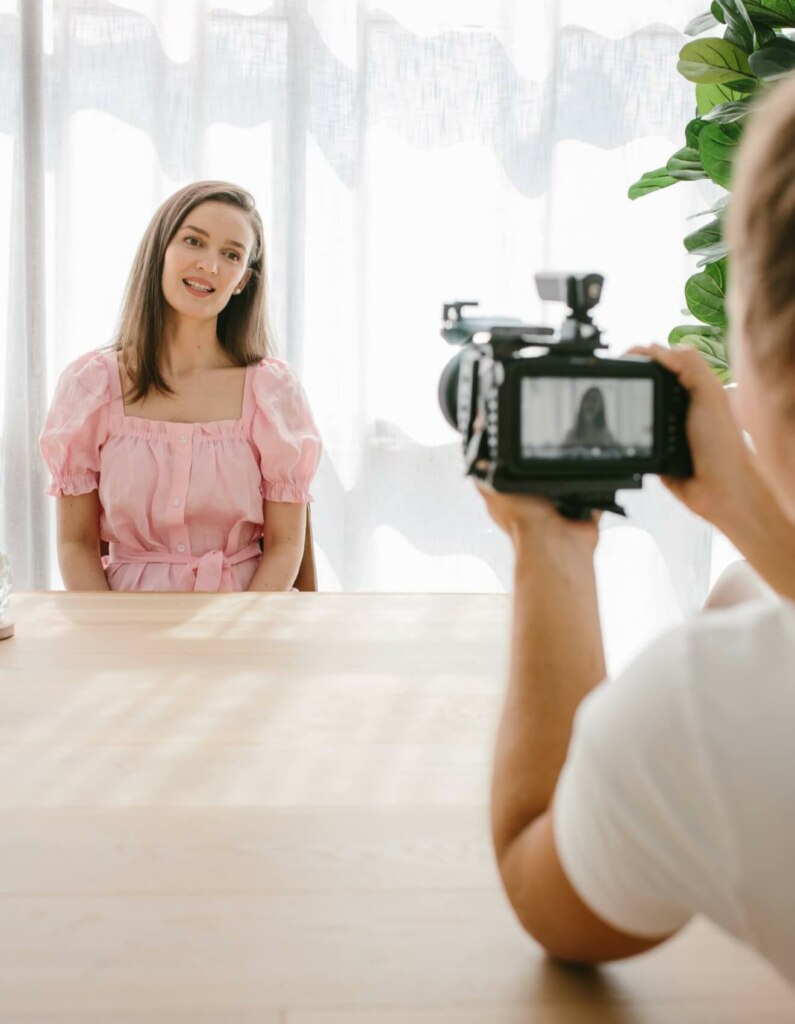 $175M+ Smashed in Client Revenue
We're all about crafting award-winning outcomes that send businesses soaring sky-high.
5.0
Rated Agency
"Extremely happy with Casey and his team."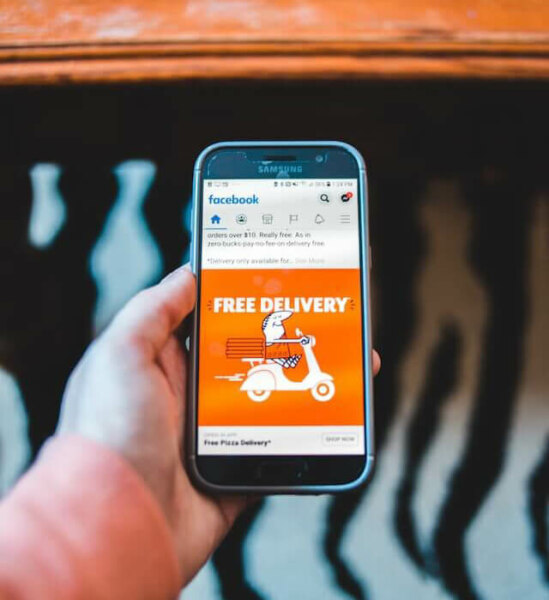 Single-handedly grown my business.
What We Do
We'll harness the power of data and creativity to target your ideal customers and convert them into loyal,

revenue-driving

fans.
We're the Ad Gurus, and we turn data and creativity into kick-ass Ads that hit the bullseye every damn time. Forget about getting lost in a maze of metrics and analytics. With us, that maze is your roadmap to Ad success. We dive into the data, target the right customers, and craft Ads that resonate and drive revenue. Every ad, every message, every dollar spent is a step towards your success. Welcome to the dream of killer advertising, brought to you by Ad Gurus.
4 Simple Steps
Transforming
Dreams into Reality
Research & Planning
We dive into your business, audience, and goals. Then, we cook up a custom Facebook (Meta) Ad strategy just for you.
Execution & Analysis
Plan's set, we get to work. You chill, we craft top-notch Meta Ads that hit the mark.
Reporting & Refinement
We serve up clear, simple reports on your Ad performance. We keep tweaking and tuning to keep your Ads on point.
Budget & Conclusion
We offer solutions that fit your needs and budget. No lock-in agreements. You call the shots.
Unlocking Success Stories of Business Transformation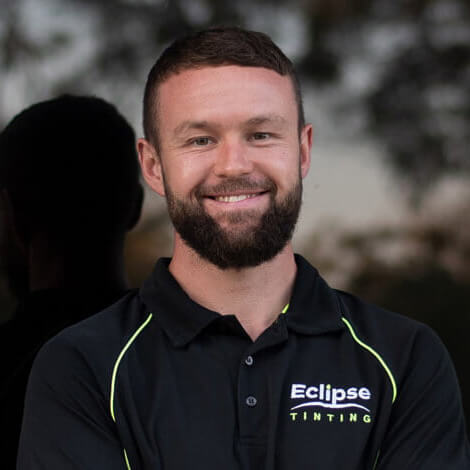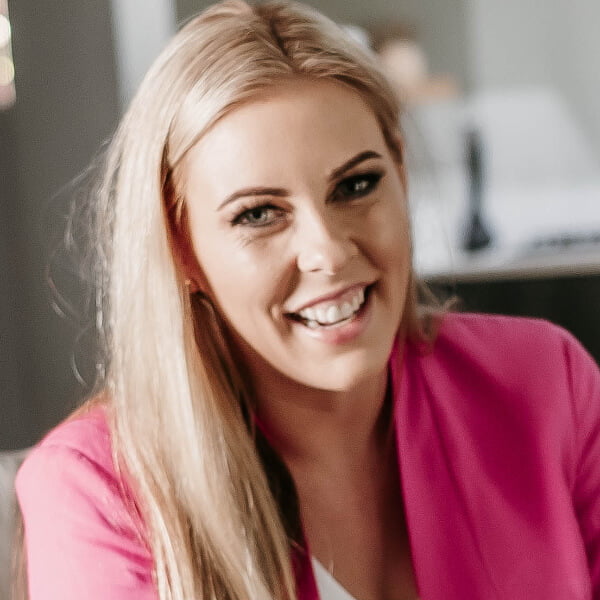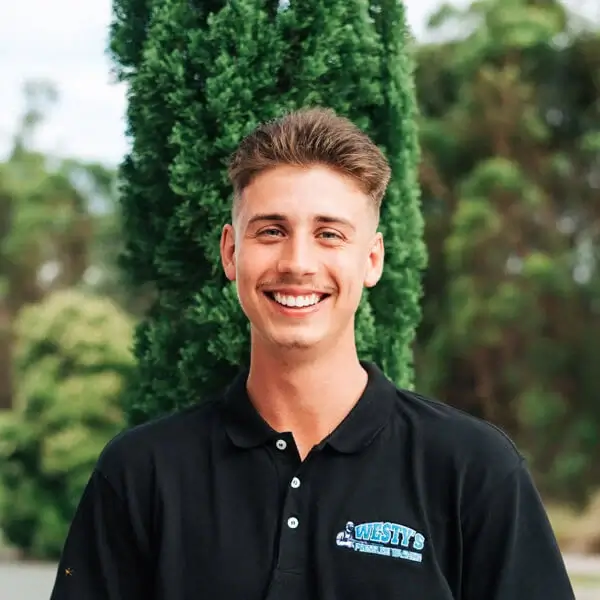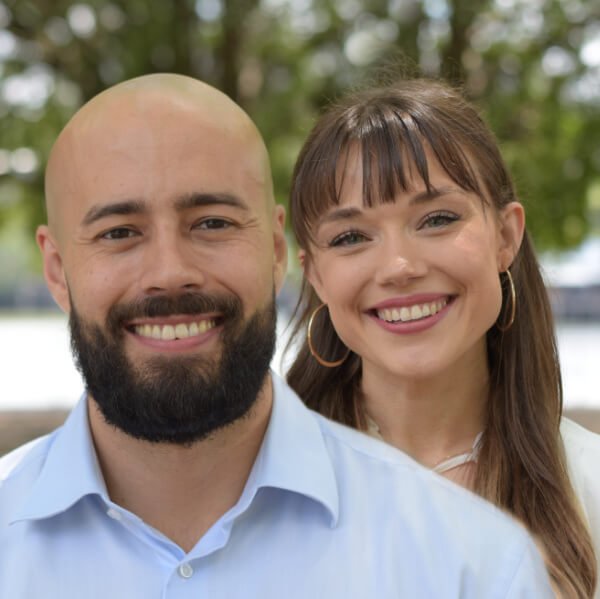 CJ&CO have single-handedly grown my business. We're now turning away $60,000 every week in organic leads. Because, we just don't have the capacity.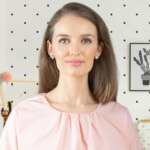 Lauren Crumlish
Speech Clinic
You never know which way it's going to go, but we've never looked back to once we've hooked up with Casey.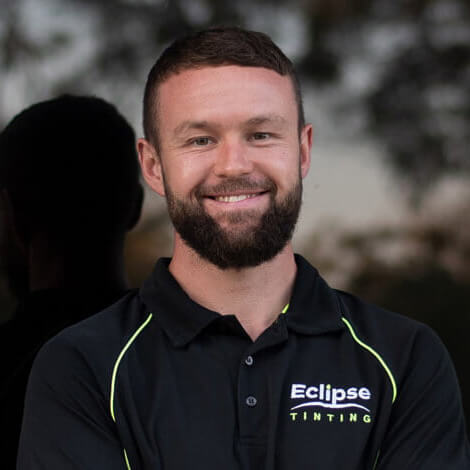 Ben Howard
Eclipse Tinting
Extremely happy with Casey and his team. If you're looking for a highly experienced, knowledgeable and ideas-driven marketing agency, look no further.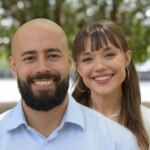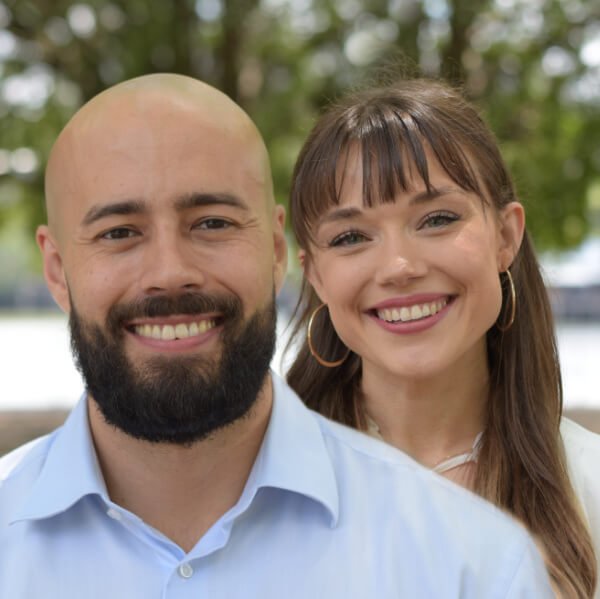 Jack Duke
Care Speech Pathology
A hundred percent recommend Casey getting somebody in your corner who knows your field.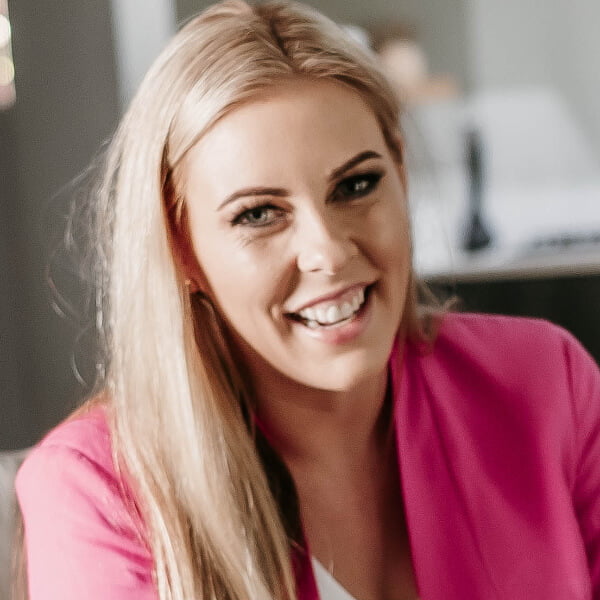 Courtney Nightingale
The Parenting Edit
Up until working with Casey, we had only had poor to mediocre experiences outsourcing work to agencies. Casey & the team at CJ&CO are the exception to the rule.
BabyBub
BabyBub
My business online, Casey is reliable, passionate about his work and he's always wanting his clients to succeed in their business as well as getting great results online.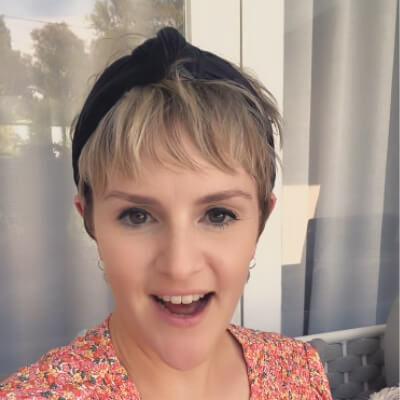 Carly Dibble
Meraki Home Design
Delivered outstanding results.... Super helpful and outstanding with his communication.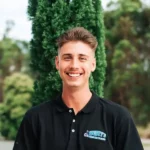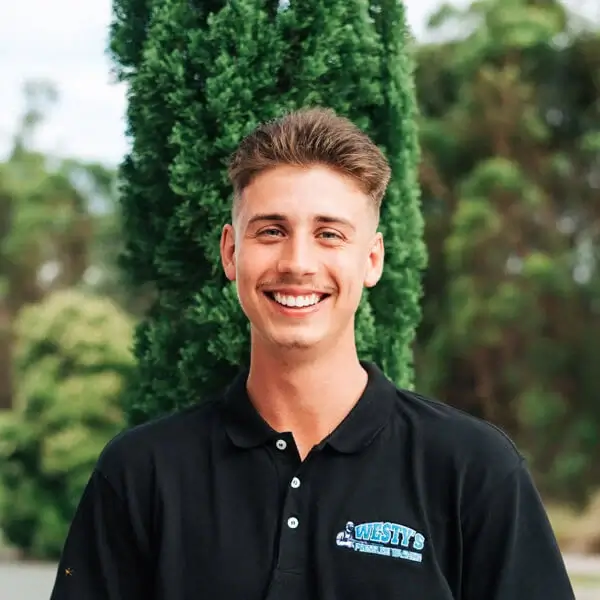 Harrison Westerman
Westy's Pressure Washing
To the insightful marketing behemoth that Casey brings to our whole world of getting in the customers focus zone, once again your insightful strategies always go above and beyond the normality of blanket marketing....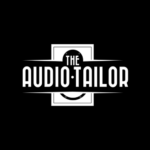 Stuart Taylor
The Audio Tailor
He brings a lot of energy and great ideas to our business. We could not recommend Casey highly enough for your business.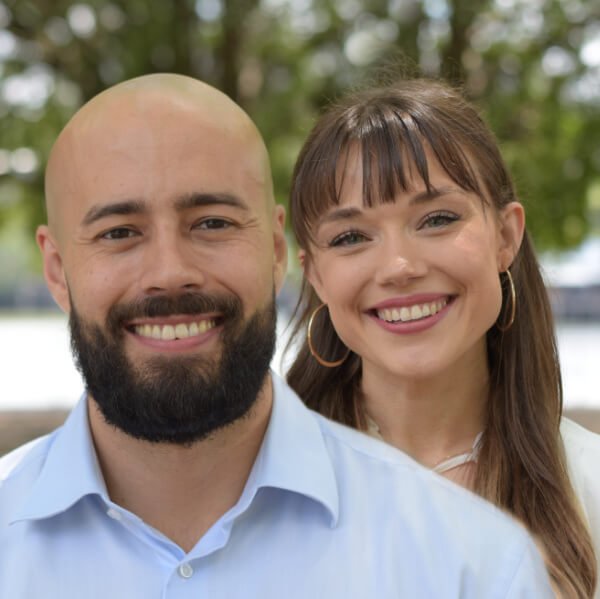 Jack & Tabitha
Care Speech Pathology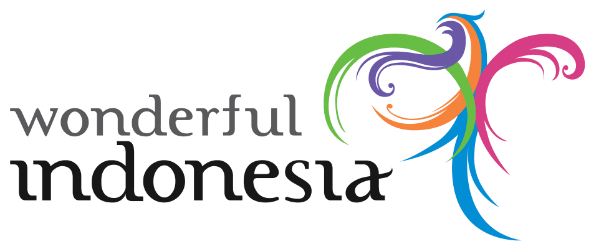 Achieve remarkable results by generating $5.55 leads with a conversion rate of 30%!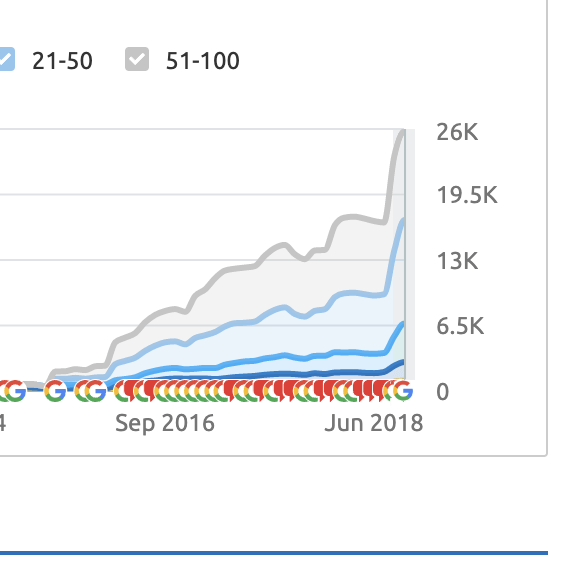 ROI Supercharged: Client Success Stories That Will Blow Your Mind
At our agency, we don't settle for mediocre results. We're committed to delivering exceptional outcomes for our clients, and in this section, we reveal the powerful strategies we employ to achieve those remarkable results. From cutting-edge targeting techniques to captivating ad creatives, get ready to uncover the secrets behind our formula for success.
Strategic Audience Targeting: We leverage advanced data analysis and audience segmentation to pinpoint and engage the most valuable customers for our clients.

Compelling Ad Creatives: Our team of creative geniuses crafts attention-grabbing and persuasive ad creatives that leave a lasting impression on the target audience.

Optimised Campaign Structure: We meticulously structure our campaigns to maximise efficiency, ensuring that every dollar spent delivers the highest possible returns.

And there's much more in store to help you achieve extraordinary results!
Time to Level Up with Ad Gurus
SICK OF ADS THAT JUST DON'T CUT IT?
Kick-Ass Creativity
We're not just about making Ads, we're about crafting f***ing masterpieces. We're a bunch of creative misfits who believe in the power of a well-told story. No cookie-cutter BS here. We deliver unique, tailor-made Ads that not only reflect your brand's message but also make your audience sit up and take notice.
Data-Driven Badassery
We're all about the numbers, baby. In the Ad world, data is the secret sauce that turns a good Ad into a kick-ass one. We dive deep into the data, studying trends, analysing your audience, and using these insights to craft Ads that hit the bullseye every damn time.
ROI-Focused Rebels
We're not here to just make your Ads look pretty; we're here to get you results. We're all about creating Ads that drive conversions and deliver a solid bang for your buck. We keep a hawk eye on your Ad campaigns, optimising them to ensure they're always on top of their game.
AI-Powered Precision
We're not just rebels with a cause, we're rebels with cutting-edge tech. We leverage AI to fine-tune your ad campaigns, ensuring they're reaching the right people, at the right time, in the right way. With AI on our side, we're able to deliver hyper-targeted ads that don't just blend into the noise, but cut right through it.
Had enough of run-of-the-mill advertising? It's time to stir things up with Ad Gurus.
Contact Us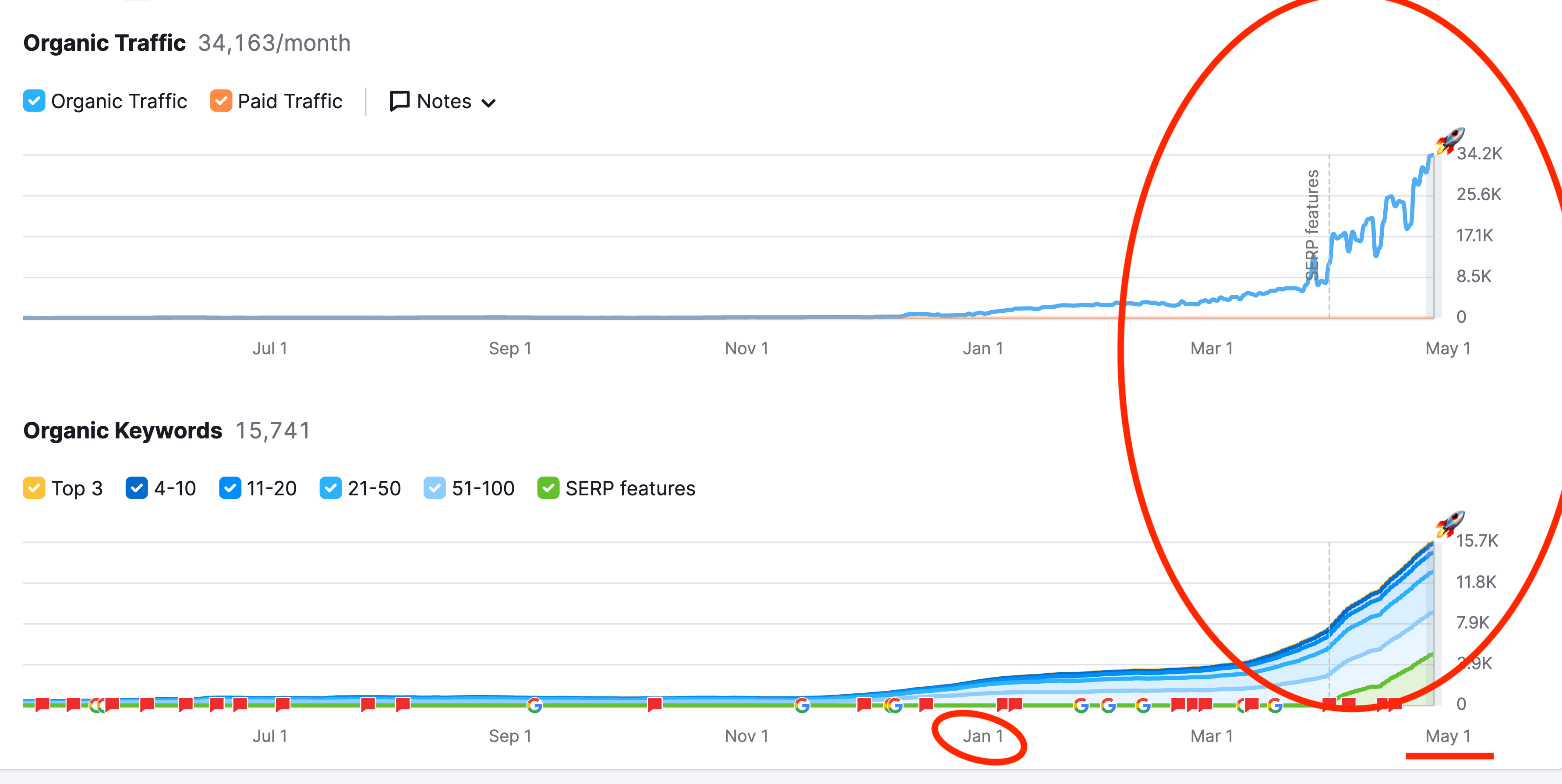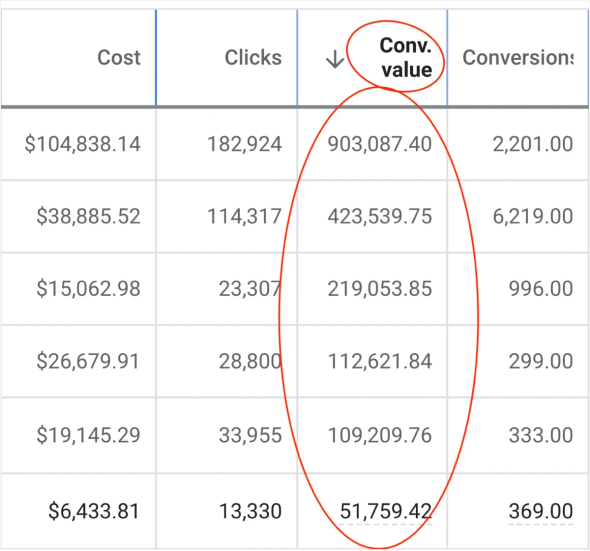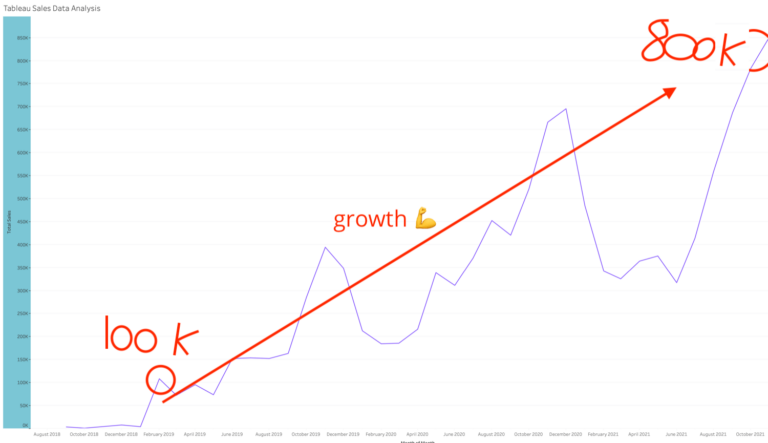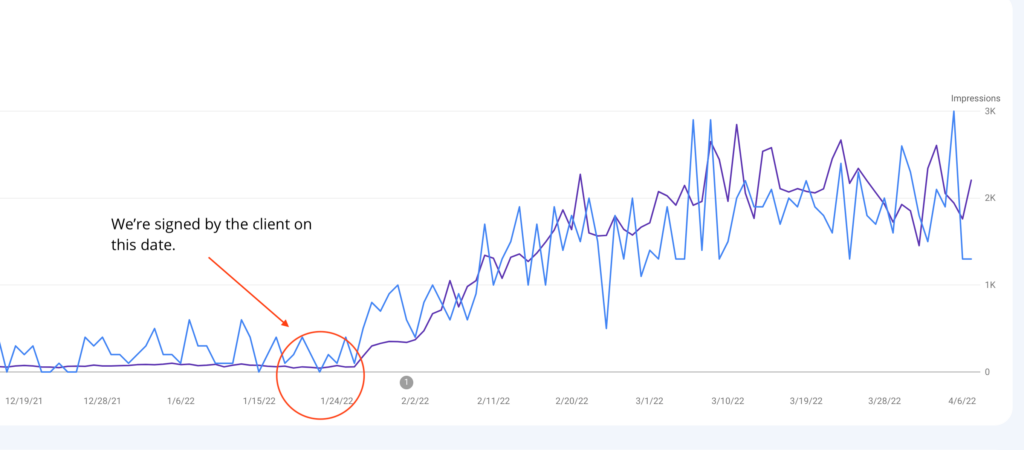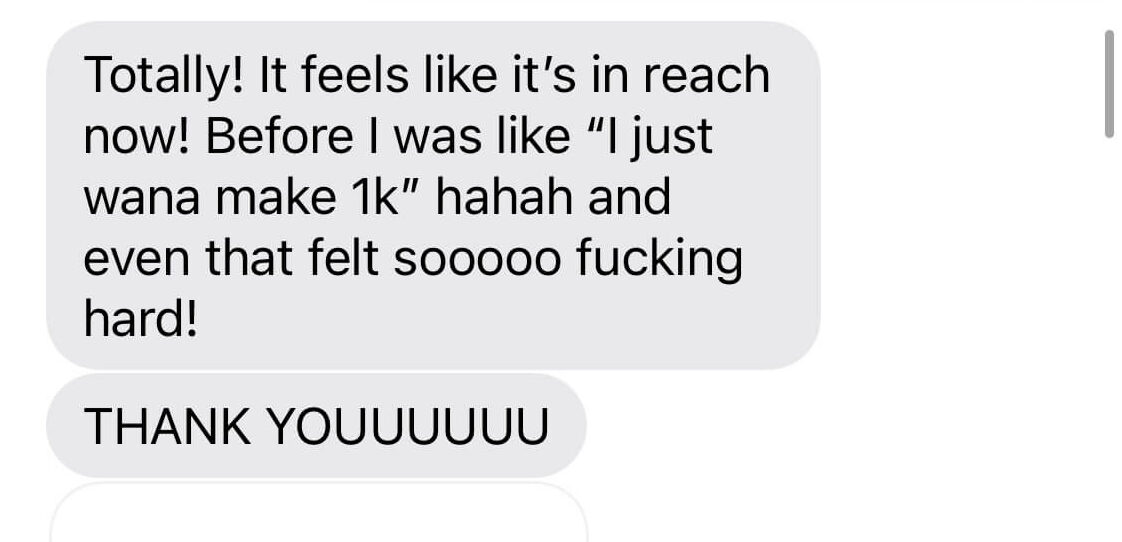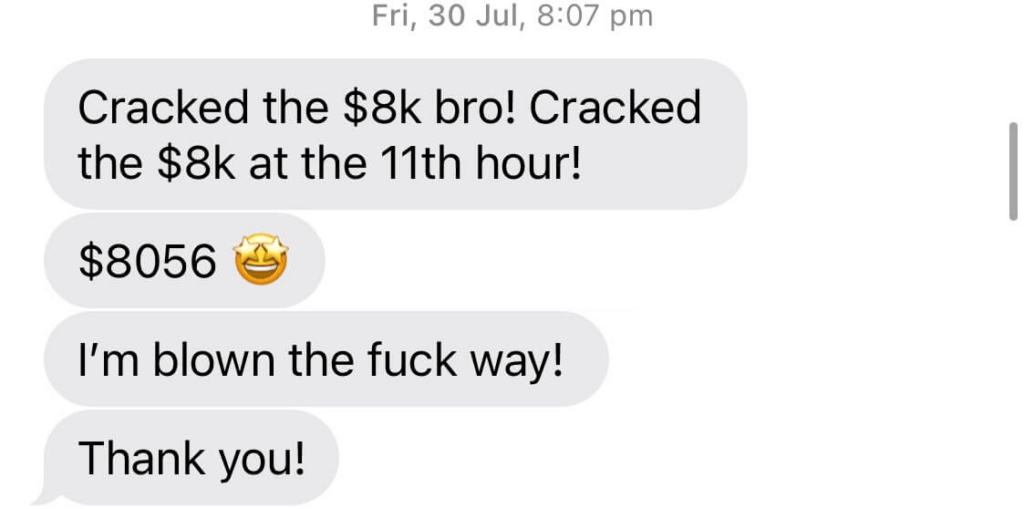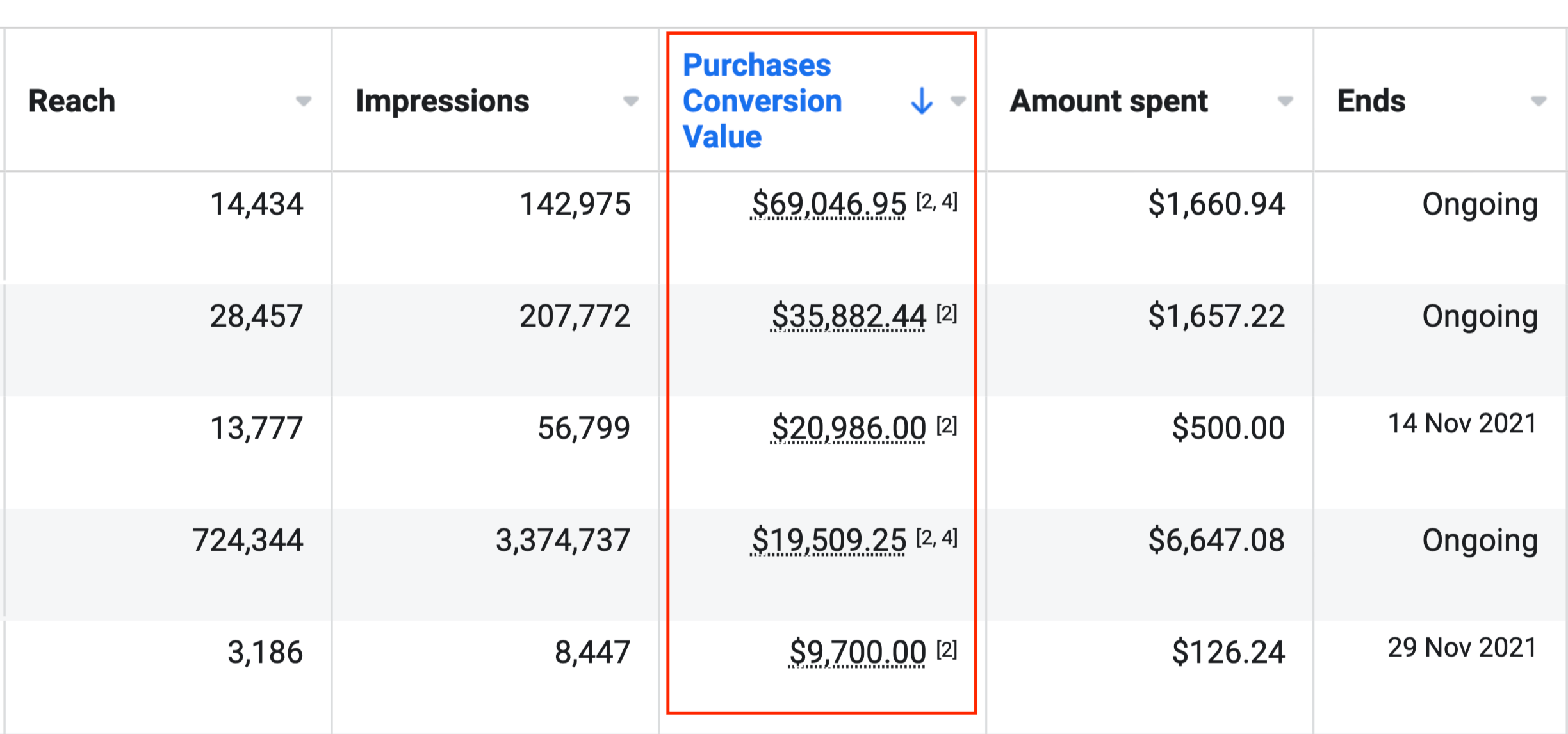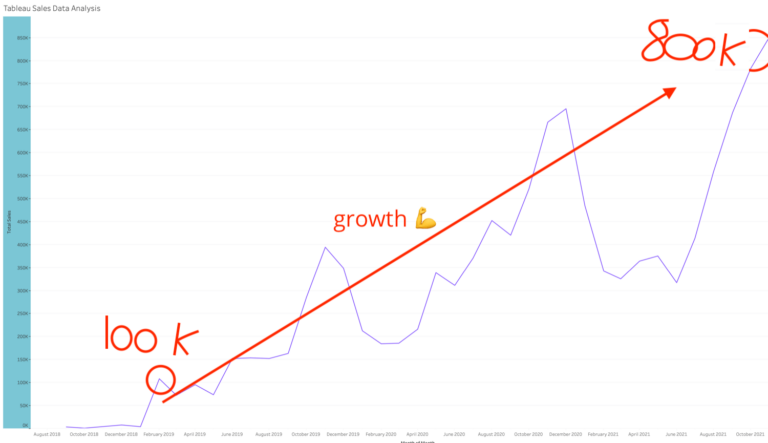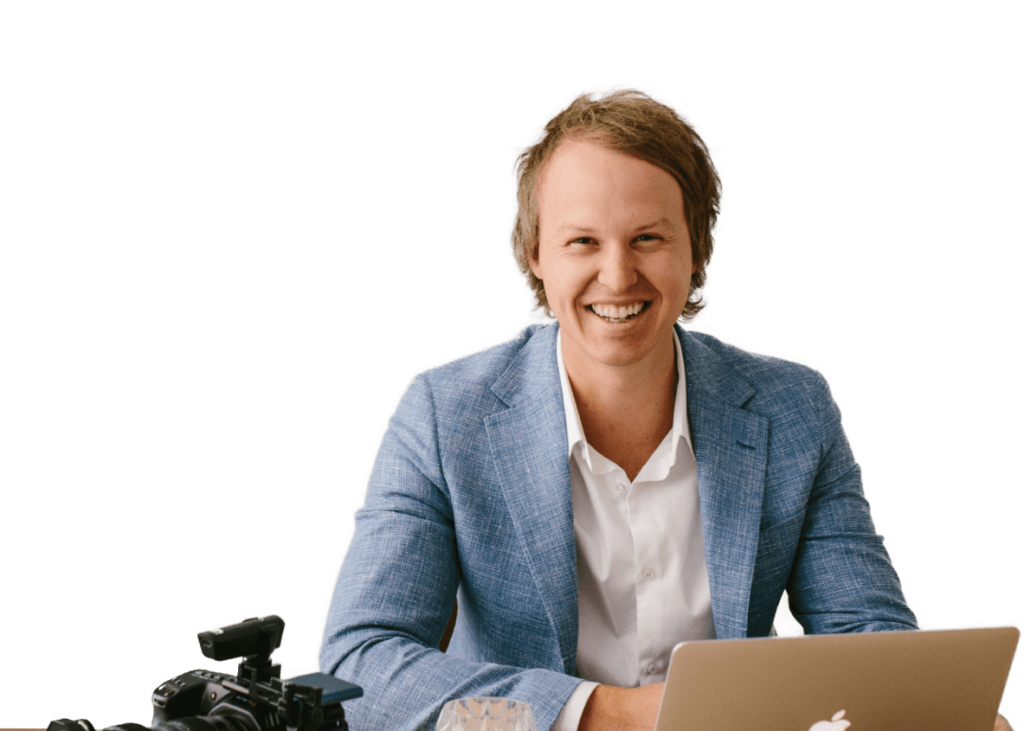 Casey Jones
CEO Founder, Ad Gurus
5 Star Rated Agency
Why Facebook (Meta) Ads From Ad Gurus?
You're on a mission to conquer the Facebook ad game, and we're here to be your secret weapon.
We, the Ad Gurus crew, are a team of creative rebels with a collective 70+ years of experience, and damn, do we have the success stories to back that up.
We're ready to be your ride-or-die partner in this ad journey. So, let's fling those communication doors wide open and start making some ad magic.
Contact Us Today
Last updated: ,
Are Your Facebook Ads Sorted?
"Facebook Ads don't work and they're expensive and complicated."
This is the single most common thing I hear from business owners whenever I bring Facebook ads up.
Stop and think about this for a moment: If that was true, Facebook revenue wouldn't be going up every single year. From 2019 to 2020 alone, it went up from USD67.9 billion to USD84.2 billion. That's a 21% increase! Keep in mind that 98% of that spending is in ad revenue in both 2019 and 2020.
You would think they MUST be working because they seem to get more and more popular in leaps and bounds every single year.
Helmond, Nieborg, & van der Vlist (2019), describe this as the social media platform evolving into everyday business infrastructure which has entrenched itself into the digital advertising and marketing industries of today.
Really, what all that means is that Facebook looks like a cool way to connect with old schoolmates on the outside. But over the years, they've turned into a marketing behemoth boasting a population of 2.7 billion users (that's more than two Chinas!) that businesses simply cannot afford to ignore.
Ok. Well, then it's obviously because only the biggest companies with the most ad dollars are spending enough to get results from Facebook ads.
Wrong again.
Facebook actually has 8 million advertisers. Those big brands like Starbucks and Coca-Cola do spend big.There's no denying that. However, while they make up the top 100 big spenders – that's only 6% of that $84.2 billion.
The rest, as reported by CNN – comes from small and medium businesses. In Australia, that means businesses with under 100 employees, and yearly revenue of under $50 million. Businesses like you and me. It's those little guys who rely on Facebook ads to build up their brands, attract customers, rake in those sales, and rack up that profit.
Ok great, so now we know that Facebook works and a majority of their customers aren't big businesses.
So, why the negative sentiment?
Website builders Weebly explain this through surveying 2600 small businesses.They found that 62% of small business owners fail at Facebook Ads.
When you talk to the business owners, common complaints (some of which you may have already experienced first-hand) range from "Facebook gives me lots of clicks but no conversions," to "It's all bots and fake accounts!"
But marketers have a different story.
97% of B2C marketers – that is, marketers that advertise directly to end users – reported using Facebook as an integral part of their routine strategy.
Of this group, 9/10 of the most successful marketers reported Facebook as being the most successful! At the same time 7/10 of the least successful marketers also found Facebook to be the most successful.
Great. So, we know Facebook actually works. You just need to know what you're doing.
So, what's going on with the small business owners then? Why the FB strife?
One word: Understanding.
When you're a small business owner, you're a wearer of many hats. You're sourcing, you're creating, you're advertising. You might be overseeing packing, hiring and firing, even organizing the cleaning and closing.
In between getting next month's email campaign out and arguing with your distributor over who damaged the suspiciously damaged water-damaged stock; there has to be a point you realize that you can't specialize in everything.
You wouldn't hire an electrician to do your plumbing, or a chef to landscape your garden, or a rocket scientist to do a lobotomy right?
There are a myriad of things you need to understand in order to make Facebook ads work for your business:
Content Marketing. Social marketing. How sales funnels work. You'd have to find the time to learn all that. Find more time to strategize and plan. Then track where your ad dollars are going. Analyze that spend so you can maximize it for profitable results.
The long and short of it is that small business owners are overwhelmed by the amount of work needed to scale their Facebook Ads. They're ridiculously busy people.
I know that a great product or service is just half the battle. That's your specialty area.
Mine is helping local business owners make more money by running high-converting Facebook Ads.
If you're struggling with your ad spend and return on investment, I want to show you how I can help turn things around. If you've never tried Facebook Ads, I want to show you how I can surprise you with how effective they can be!
We're In The News!
We've Been Making
Headlines!

Growth Hacks
Your Meta Ads Maestros
Skyrocketing ROI, Zero Hassle
We're your secret weapon, crafting Meta Ads that don't just get likes, they get results. More conversions, more sales, more ROI. No fuss.
Engagement Rates That Make Heads Turn
We don't just create Ads; we create conversation starters. More engagement, more shares, more chances to convert. It's that simple.
Cost Per Click (CPC) That'll Have You Smiling
Every buck you spend on Meta Ads should be a buck well spent. We optimise your campaigns to minimise your CPC and maximise your returns.
Reach That Spans Continents
We craft Meta Ads that don't just reach people, they reach the right people. More reach, more brand awareness, more potential customers.
No Lock-In Agreements
This means you're not tied into a long-term contract with us! You'll have the freedom & flexibility to adjust your project as needed.
AI-Powered Ad Magic
We're not just using cutting-edge AI technology; we're harnessing it to supercharge your Ads. We leverage AI to optimise your Ads, target the right audience, and maximise ROI. It's not just marketing; it's Ad magic.
Tailored To Your Needs
We work with you to identify areas where you need support and create a customised plan to meet your specific needs.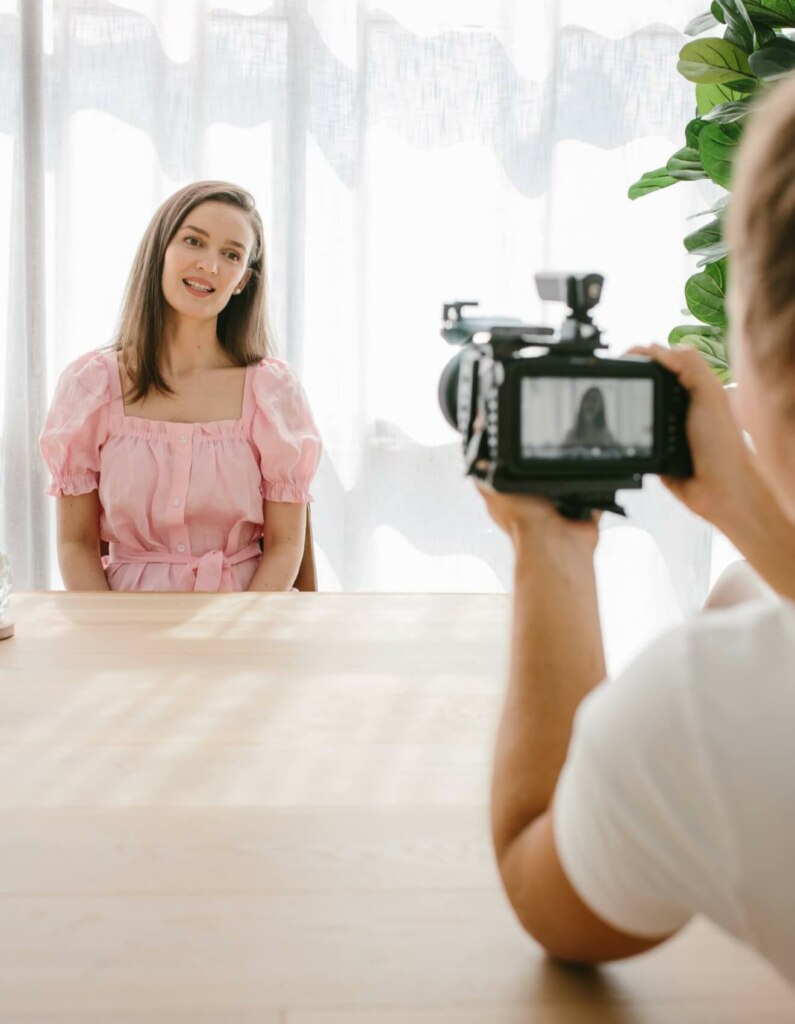 Claim Your Spot
BOOK A CONSULTATION TODAY
Ready? Let's grow your business

together.
I'd love to personally chat with you about your goals, business and passions, and how we can develop a plan to achieve your goals.
Contact Us Now
You've got questions?
We've got answers!
You can find answers to some of the most frequently asked questions here
Why should I choose Ad Gurus over other Ad agencies?
Well, if you're tired of the same old, same old and want Ads that actually kick ass, then we're your guys. We're all about creativity, data, and results.
Our 98% retention rate? That's the proof in the pudding.
Plus, we're pretty fun to work with.
How do Ad Gurus make my Ad campaign a hit?
We get to know your business, your goals, and your audience. Then, we craft a kick-ass strategy tailored just for you. We keep an eye on the campaign, tweak it, optimise it, and make sure it's hitting the targets.
How do you ensure a high Return on Ad Spend (ROAS)?
We don't just throw your money at Ads and hope for the best. Hell no! We use data-driven strategies, continuous optimisation, and a whole lot of Ad wizardry to make sure every dollar you spend works its ass off.
What kind of Ads do you specialise in?
We're all about digital Ads. Google Ads, Facebook (Meta) Ads, Instagram Ads, X (Twitter) Ads, TikTok Ads, Pinterest Ads, LinkedIn Ads – you name it, we do it. And we do it damn well.
How do you improve Click-Through Rates (CTR)?
We craft Ads that are so compelling your audience can't help but click. We combine killer Ad copy with eye-catching design to create Ads that are clickbait (the good kind).
What if I'm new to this whole "advertising" thing?
No sweat; we've got you covered. At Ad Gurus, we're all about making the complex simple. We'll walk you through the whole process, from strategy to execution, making sure you're in the loop every step of the way. So sit back, relax, and watch us work our magic.